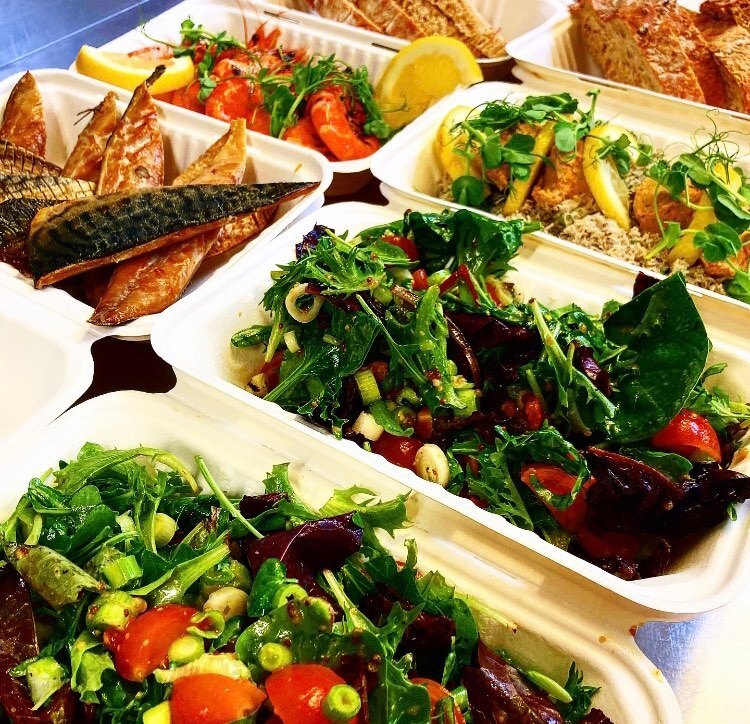 Takeaway Menu
Easy to order by phone Tel: 01326 290513
Drinking, Dining , Overnight Stays & Take Away
New Takeaway Menu - meals £8!
See website for full menu
Call 01326290513 to order
Guest Reviews
Cadgwith Cove Inn
(347 Reseñas de los Huéspedes)
92 %
The staff were all very accommodating ans friendly. The food was especially delicious. The cliff top walks were quite dramatic with wildlife everywhere you looked.